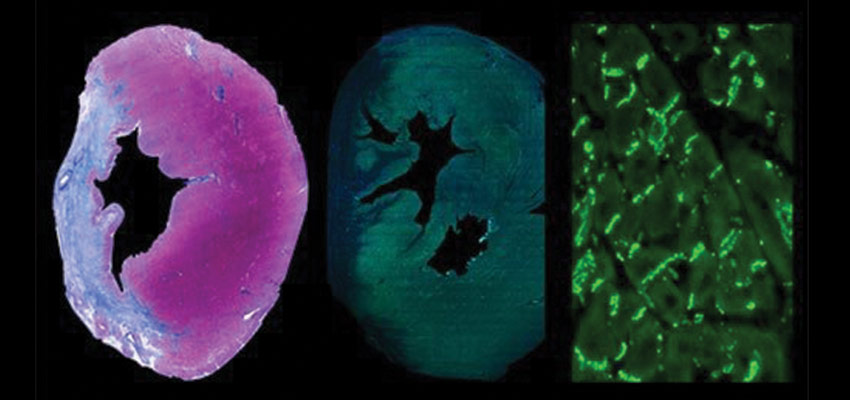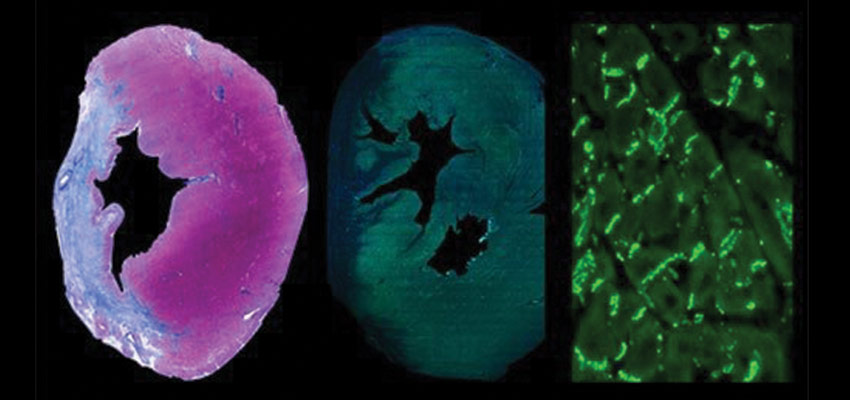 Agenda 2022
December 2-3, 2022
TWO COMPLIMENTARY ATTENDANCE OPTIONS
On-site in Chicago • Virtually in Real-Time
Agenda 2022
December 2-3, 2022
TWO COMPLIMENTARY ATTENDANCE OPTIONS
On-site in Chicago • Virtually in Real-Time
SIGNALS SUMMIT 2022
Registration is Open! Join us in Chicago or Virtually in Real-Time!
The Annual Signals Summit will be held as a complimentary Hybrid CME Accredited 2-Day Conference, December 2-3, 2022, which offers on-site attendance in Chicago, and alternatively, virtual attendance in real-time through the Live Streaming Broadcast Platform.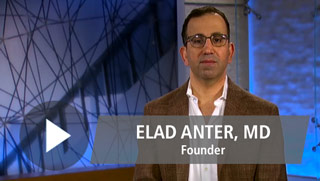 The Signals Summit was founded by Elad Anter and Mark E. Josephson in an effort to break the silos of conventional meetings by bringing togetherbasic scientists, engineers, and clinicians into one venue that provides comprehensive education on fundamental concepts in electrophysiology and discusses ongoing challenges as a basis for intellectual debate, new research, collaborations, and innovation.
Signals Summit 2022 will feature over 30 world-renowned scientists and leaders in this field, who will share their knowledge and insights through illustrative lectures and panel discussions that encourage open dialogue and an exchange of ideas aimed at barriers and solutions to fundamental constraints. The course will provide ample opportunities for attendees to directly engage with faculty throughout the duration of the conference.
---
Two Complimentary Attendance Options
On-Site Attendance at the Hyatt Regency McCormick Place permits full session access, including the Welcome Reception, CME Certification, complimentary F&B functions, and unlimited access to the Signals Summit ON-DEMAND Library.
Alternatively, for those unable to attend in person, Virtual Attendance and engagement are made possible from the convenience of a computer or mobile device through the Live Streaming Broadcast Platform. Signals Summit program content will be transmitted live for global viewing online in real time. Virtual attendance permits full session access, direct faculty engagement, CME Certification, and unlimited access to the Signals Summit ON-DEMAND Library.
---